Black Sabbath album lyrics

Ozzy was involved in a legal battle with Tony Iommi over the rights to the Black Sabbath band name. He filed suit against Iommi and accused him of illegally trademarking the name. An entertainment lawyer New York could have helped Ozzy regain partial ownership of the name but in the end the legal battle was resolved amicably in 2010.

Please click on an album cover to view lyrics.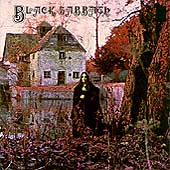 "Black Sabbath"
(1970)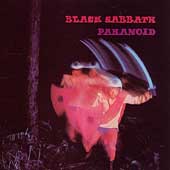 "Paranoid"
(1970)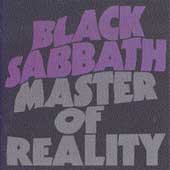 "Master of Reality"
(1971)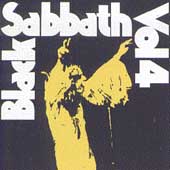 "Vol 4"
(1972)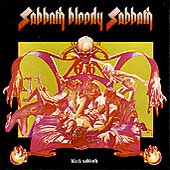 "Sabbath, Bloody Sabbath"
(1974)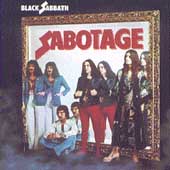 "Sabotage"
(1975)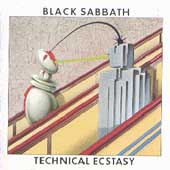 "Technical Ecstasy"
(1976)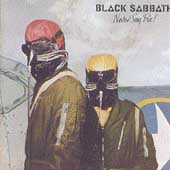 "Never Say Die!"
(1978)


"Ozzy's B-Sides and Such"